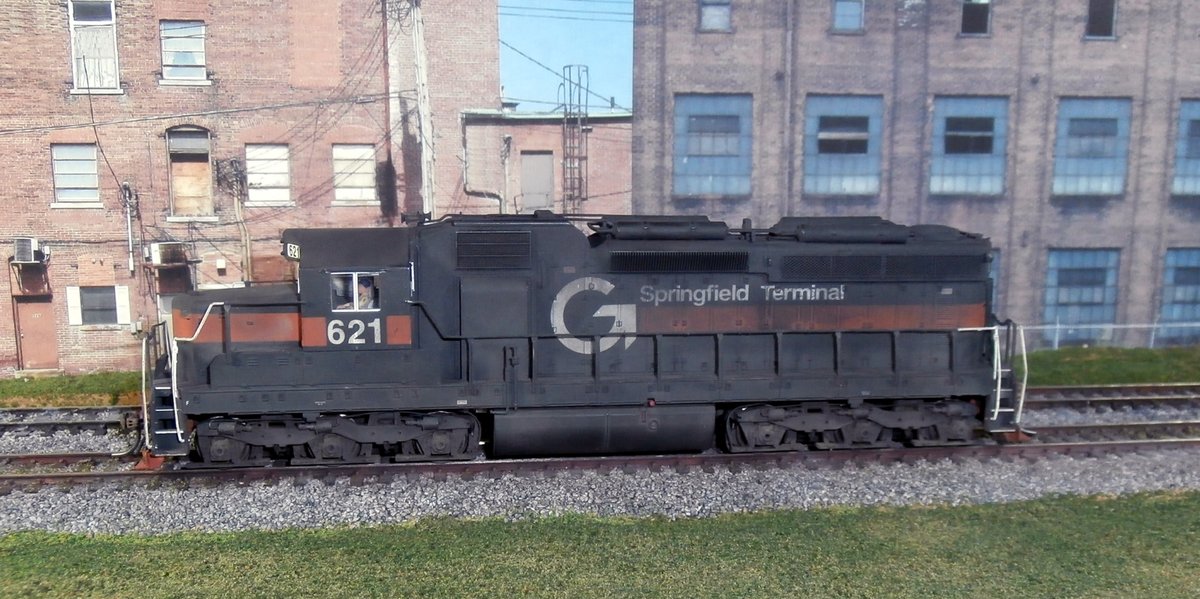 HO DIESEL SUPPLY
©
Buy-Sell-Trade-Repair  New/Used/

Rebuilt  

Locomotives & Parts



Specializing in the following brands and models
ATLAS 

GP7 GP38 GP38-2 GP40 GP40-2 SD35

ATHEARN

GENESIS

  SD45-2  SD60'S  SD70'S  

ATHEARN R-T-R

GP'S AND SD'S

KATO

 GP35  

SD40  SD40-2  SD45  SD70Mac  SD80Mac  SD90/43Mac




NOW STOCKING ATHEARN GENESIS AND R-T-R PARTS

POWER TRUCKS-MOTORS-SHAFTS-FRAMES-BODY SHELLS


(LIMITED SUPPLY WHEN WE CAN GET THEM)
Most engines are offered with DCC and DCC w/Sound as a DROP DOWN option if not just ask!

MOTORS    ELECTRONICS    FRAMES   TRUCKS   SHAFTS   HANDRAILS  BODY SHELLS



POWERED CHASSIS - 

CUSTOM/SOUND--DCC--DC--NO BOARD by ORDER   
CREDIT CARDS ACCEPTED THROUGH PAYPAL
If you are looking for new and used parts for the above mentioned contact me with you needs s
ending me your list is the best way at parts@hodieselsupply.com  I by no means claim to have every part you will need but if I know I just might find it along the way with the trade-ins I take in and auction items I buy.  Some common PARTS will be listed above at  SHOP but my inventory is always changing and proper listings with pictures will not be kept up to date. I do disassemble NEW/USED locomotives to fill parts request and that is hard to inventory. Although I have parts that nobody else has at times I do not have that elusive part you need for a 1950-80s engine. My stock is mostly from the 90's and newer diesel engines made in Japan/China and I have a good stock of handrails and do sell pieces for engines that might be missing just one. 
To The Trains